BLOUNTVILLE — As new academic dean at a local community college, professional actor Elizabeth M. Sloan said she wants students and industries to understand the gifts Humanities majors bring to the table.
Northeast State Community College recently named Sloan as dean for the Division of Humanities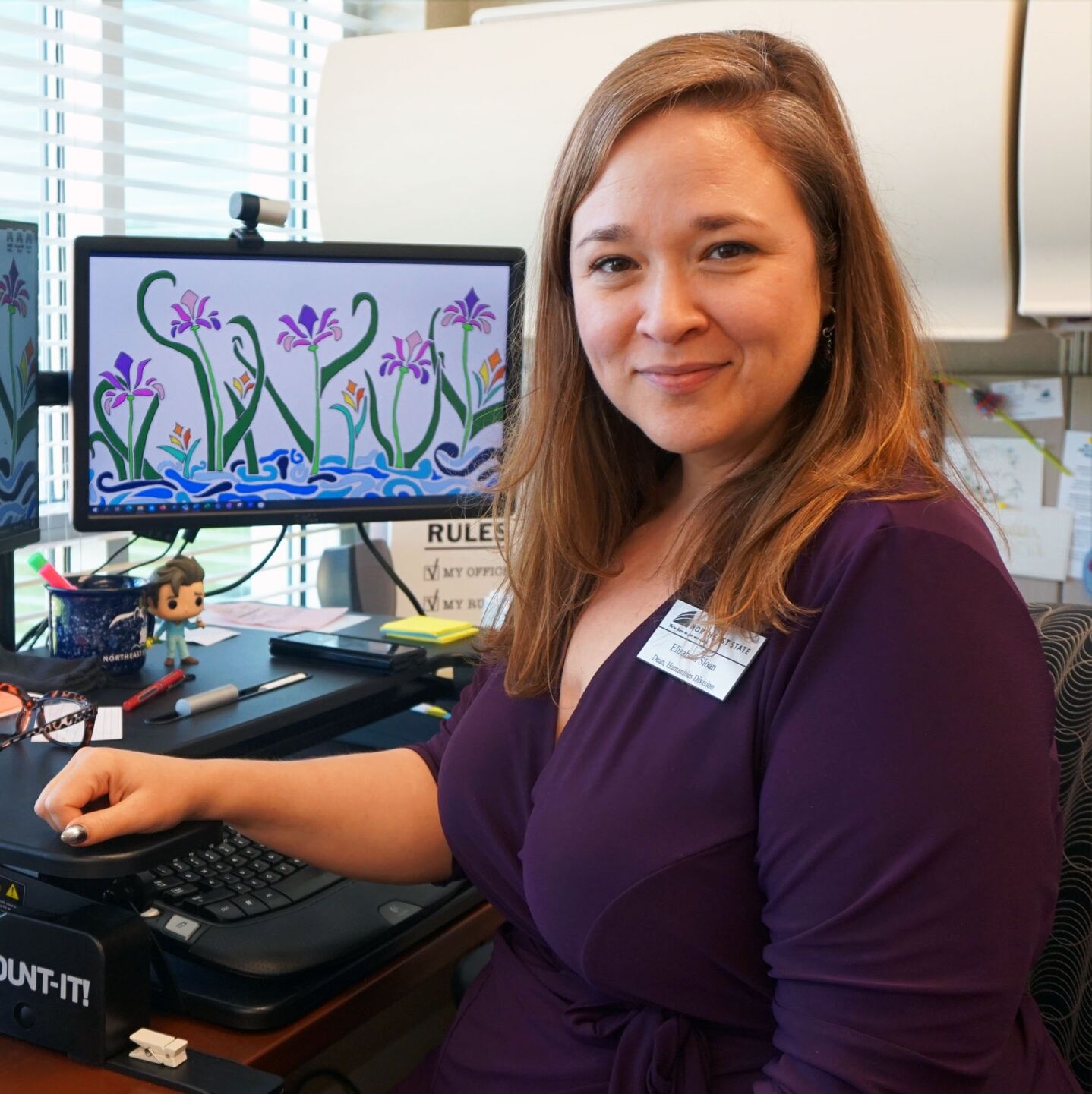 "We will have the decline of civilization without the humanities," Sloan said in a news release. "I recognize that the language is dramatic, but these disciplines affect people whether they like it or not, or whether they know it or not; there has to be a way for students to leverage these skills into the workforce."
Sloan joined the Northeast State faculty in 2009 as an instructor of theater. Her new role moves her to lead the college's largest division of student enrollment. She praised her humanities colleagues for their dedication and innovation to serve students no matter what challenges came their way.
"I knew we had a division of rock stars," Sloan said. "But being in this role as interim dean I've seen how incredible these people are at how they serve our students."
Sloan heard the calling of performance from an early age. The first play she saw was "The Odyssey" performed at the Nashville Children's Theater. Her first acting role was in fourth grade when she portrayed country music legend Patsy Cline in a production called "The History of Tennessee."
Influences from Elvis Costello to Dolly Patron formed Sloan's desire to combine creativity and collaboration with people as a career.
The Nashville native earned her bachelor's degree in theater from Samford University. She received her master's of fine arts degree in theater from the University of Louisville. She also earned a master's in business administration from East Tennessee State University.
After graduating from Louisville, she was hired as an intern at the Barter Theatre in Abingdon. Her time at Barter led her to join the Actor's Equity Association, the stage actors and managers union, and launch her professional career in theatre.
She played lead roles in the Barter productions of "Steel Magnolias" and "The Liquid Moon." Sloan also spent time working behind the scenes arranging costumes for actors, buildings sets and working with lights and sound.
She later moved to Chicago to work for a health care marketing company. Her ideas as a team leader quickly moved her up into many trusted roles within the organization. While her job titles varied early on, the company's CEO kept calling on Sloan to manage projects and represent the company's culture.
"The job empowered me and gave me skills I never knew I had," Sloan said "That is why I believe in a theater degree as a huge asset in any career field. It teaches you to be bold, to be a problem-solver, and to be hard-working."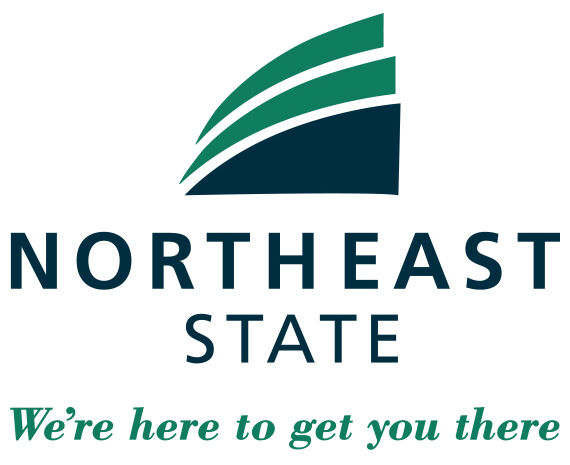 Her journey to Northeast State got set in motion when a University of Louisville classmate named Michael Aulick, who was then a professor and director of Northeast State theater, advised Sloan he was moving on to another position. He suggested she apply to join the faculty which she did and became the college's new theater program director.
Returning to her first love, Sloan soared into the college teaching experience full throttle. She did have to remind herself the students were new to the theater world.
"The last time I taught in a classroom was as a graduate teaching assistant at Louisville," recalled Sloan. "I felt like I was starting over, and I had to put myself in their shoes."
Her first production was "The Best Christmas Pageant Ever" featuring a cast of youngsters and a crew of students. While not the most technical of productions, audiences loved the show. Students experienced how theater productions developed from concept to curtain up.
Sloan led the department's growth to ambitious, elaborate productions that made full use of the college's Regional Center for Performing Arts Theater. The department produced several plays that emphasized technical and teamwork aspects of productions.
Under Sloan's watch, the Department of Theater earned dozens of regional award nominations for technical projects and performances from the Kennedy Center American College Theater Festival's Region 4. Students and faculty have earned regional and national awards from the region's judges.
The Division of Humanities provides university parallel programs designed to transfer to senior institutions and general education courses required in selected technical education academic programs. Courses in these academic disciplines strive to give students a foundation of learning experiences to translate in our increasingly complex society.
As dean, Sloan hopes to raise the "value proposition" of humanities degrees to fulfilling, marketable careers. The human experiences contained in the humanities programs of art, English, language, history, music, philosophy and theater form the identity of a civilization.
Passing this knowledge to students strengthened the connection to their world. Sloan added the strength of humanities were invaluable resources for people to cope during two years of the COVID-19 pandemic.
"Those stories are how we stayed connected to our sanity through this," she said. "Those stories form the foundation that builds our whole culture."